Survey Quotes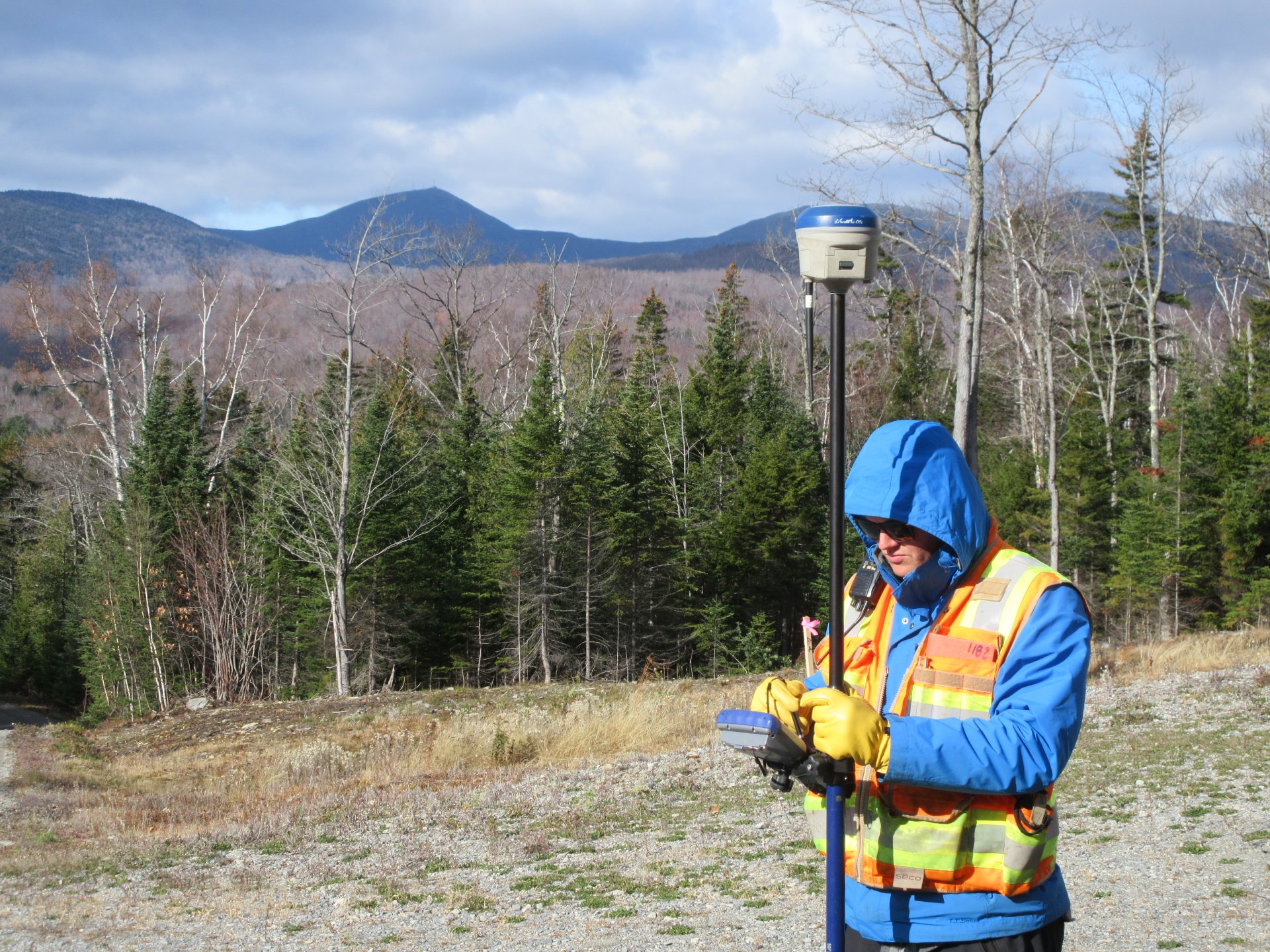 If you are interested in getting a survey quote, click on the Request Survey Quote button below. Please let us know what your needs are and we will contact you within 24 hours of your survey quote request.
Please be assured Owen Haskell, Inc. does not share your information with any third party.
When requesting a survey quote adding the following information can be useful:
A) Type of Quotes:
ALTA / NSPS
Boundary
Construction
Fence
Location
Plot Plan
Topographic
B) Location where the desired survey would be conducted.
C) Is the property in a subdivision?
D) Approximate acreage of the property?
E) What best describes the physical features of the property?
Commercial
Farm
Flat
Hilly
House
Industrial
Vacant
Wooded