Our Staff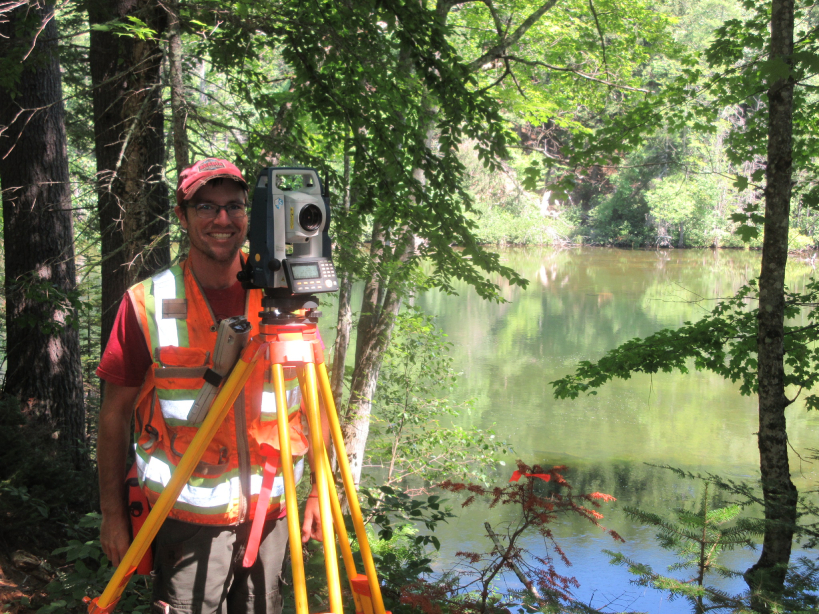 We are proud to bring you a bit of information about the many people at Owen Haskell Inc. who have outstanding skills that translate into excellent client service!
It is not just professionalism and expertise that set our staff apart. They also have a strong commitment to the quality of their work, and to the clients they serve. Loyalty and relationships link Owen Haskell's staff and, in turn, link staff to clients.
Our technical staff includes a rich mix of surveyors and specialists. Drawing on a multi-disciplined staff, Owen Haskell Inc. forms teams that are able to view the client's needs in ways that allow for the integration of complex multi-disciplinary analyses.
Directory
John W. Swan – Retired
John C. Schwanda, Partner at OHI – Professional Land Surveyor
jschwanda@owenhaskell.com
Randy R. Loubier, Partner at OHI – Professional Land Surveyor
rloubier@owenhaskell.com
Ellen C. Brewer, Partner at OHI – Professional Land Surveyor
ebrewer@owenhaskell.com
Samuel D. Glidden, Partner at OHI – Professional Land Surveyor
sglidden@owenhaskell.com
Rex J. Croteau, Professional Land Surveyor
rcroteau@owenhaskell.com
Jana L. Topel, CAD Operator
jwright@owenhaskell.com
Robert E. Shaw, Survey Technician
Nicholas J. Morton, Survey Technician
nmorton@owenhaskell.com
Devon W. Fournier, Survey Technician
surveytech1@owenhaskell.com
Ethan M. Oliver, Survey Technician
surveytech1@owenhaskell.com
Daniel I. Iovan, Survey Technician
surveytech1@owenhaskell.com
Beth Morrison, Office Manager
bmorrison@owenhaskell.com