Careers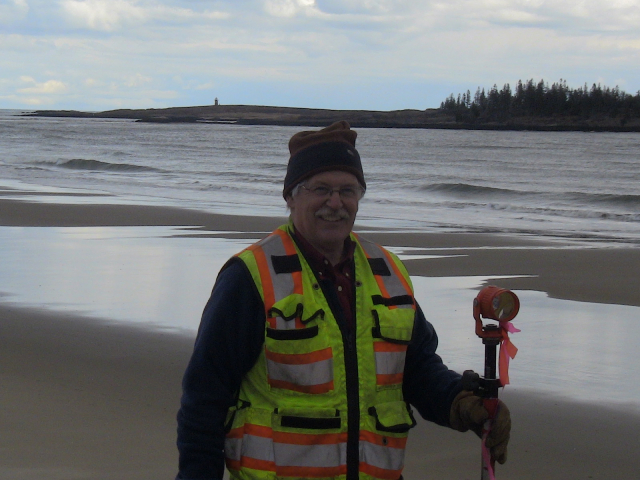 Owen Haskell Inc. is an ever-evolving dynamic workplace. We have a strong commitment to our employees and clients to achieve the best possible work environment for all parties concerned.
A career with Owen Haskell Inc. offers greater job security, better training, more variety, excellent opportunity to advance, and the satisfaction of being a part of the team that keeps our organization moving forward!
Current Opening
Owen Haskell, Inc. is looking for a summer intern to fill a Full-Time position as a Survey Technician with opportunities to grow.
Duties will include:
– Assisting the party chief with survey computations
– Operating a Carlson RTK GPS
– Operating AllegroCX data collector and Leica Robotic and Sokkia Total Stations
– Keeping a neat field book recording the necessary information
– Downloading and editing the data collected
Submit Your Resume
We always accept and review resumes from all candidates.
You may send us your resume by email. Click Here.