Client References
Our clients are important to us.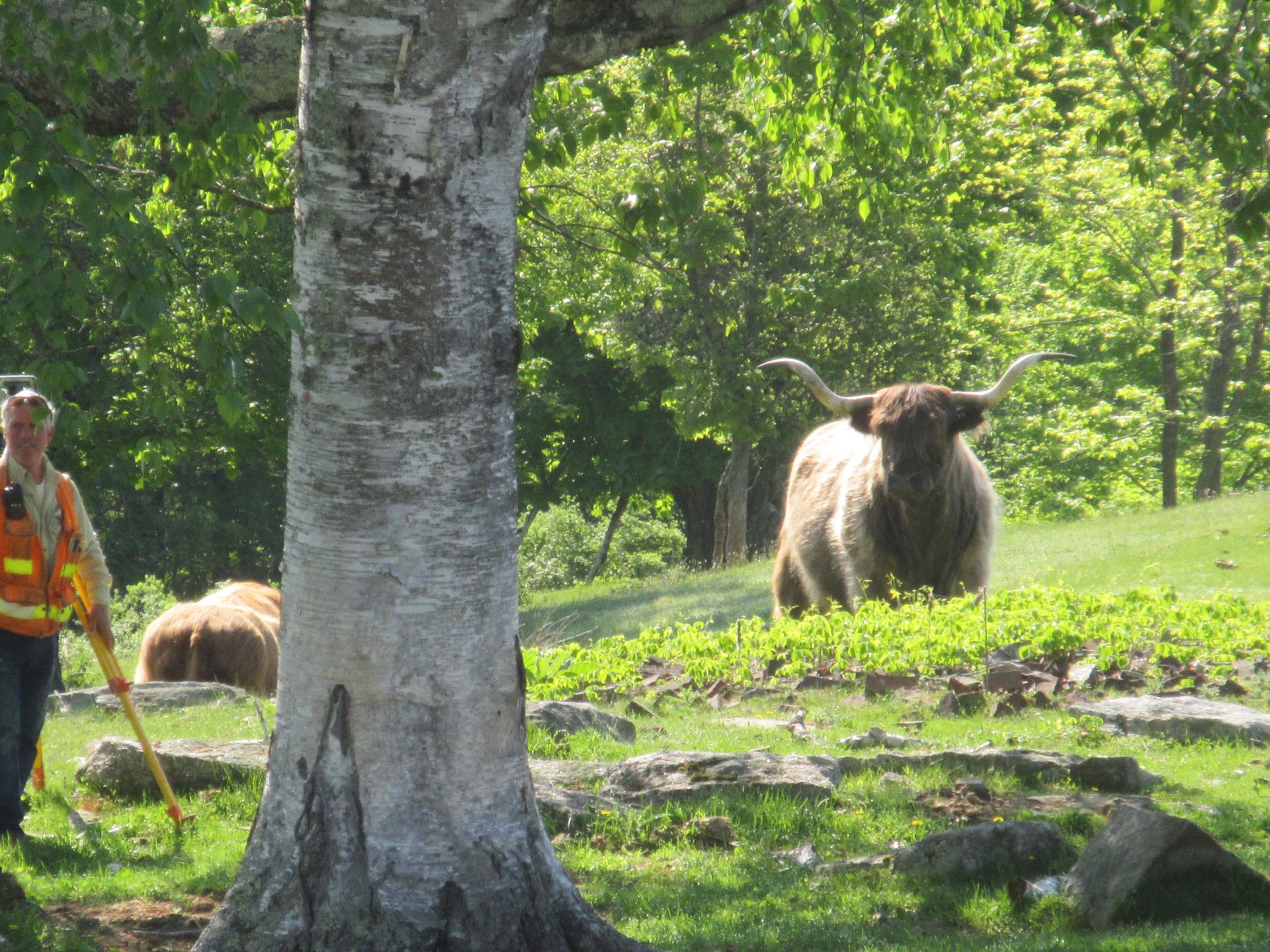 Since our inception, Owen Haskell's services have resulted in its developing long-standing relationships with numerous major clients across many industries. The list of current and past clients shown below include some of the most well-respected companies and institutions in their respective fields.
As a client of ours you can be guaranteed that we can
Deliver value to your business
Minimize risk and maximize your investment through the different stages of the Owen Haskell/client lifecycle.
Improve the quality of your decisions. Not only will you gain cost and time savings in your project development, you'll improve the quality of the decisions you make as you move through the development process.
Deliver access to expert support through our consultants, client service and customer support teams. Our mission is to understand your issues and requirements – and ensure you achieve the most value from your relationship with Owen Haskell Inc.
Deliver cutting-edge innovation. Owen Haskell Inc. leads the field in innovation and you'll benefit from our program of initiatives around new products and services, though leadership, and new technology developments.
Client References
Peter Kennedy
Greater Portland Development Group
Falmouth, Me.
Lyndel J. Wishcamper
Housing Resources
Portland, Me.
William G. Hoffman
Deluca – Hoffman Associates
South Portland, Me.
James Diorio
Vanesse, Hangen, Brustlin, Inc
Watertown, Mass.
Dale Olmstead
Town of Freeport
Freeport, Me.
William Hopkins
Archetype
Portland, Me
Nathan Szanton
The Szanton Co.
Portland, Me
Nathan Smith, Esq.
Bernstein Shur
Portland, Me
John Mitchell
Mitchell & Associates
Portland, Me